Organization
Search Associate
Schedule
January 18 – 20, 2019
Location
CHINESE INTERNATIONAL SCHOOL, HONG KONG
Hong Kong
Event Info
Fair Organizer: Dr. Barry Drake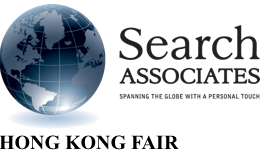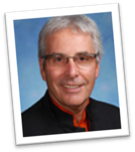 The Hong Kong-January Fair is organized by Barry and Veronica Drake, both 30+ year international school 'veterans!' Hong Kong offers, both candidates and recruiters, a distinctly unique recruiting opportunity.
THE HONG KONG FAIR IS NOW ACCEPTING REGISTRATIONS FROM BOTH SCHOOLS AND CANDIDATES.
WHY CHOOSE TO ATTEND THE HONG KONG FAIR?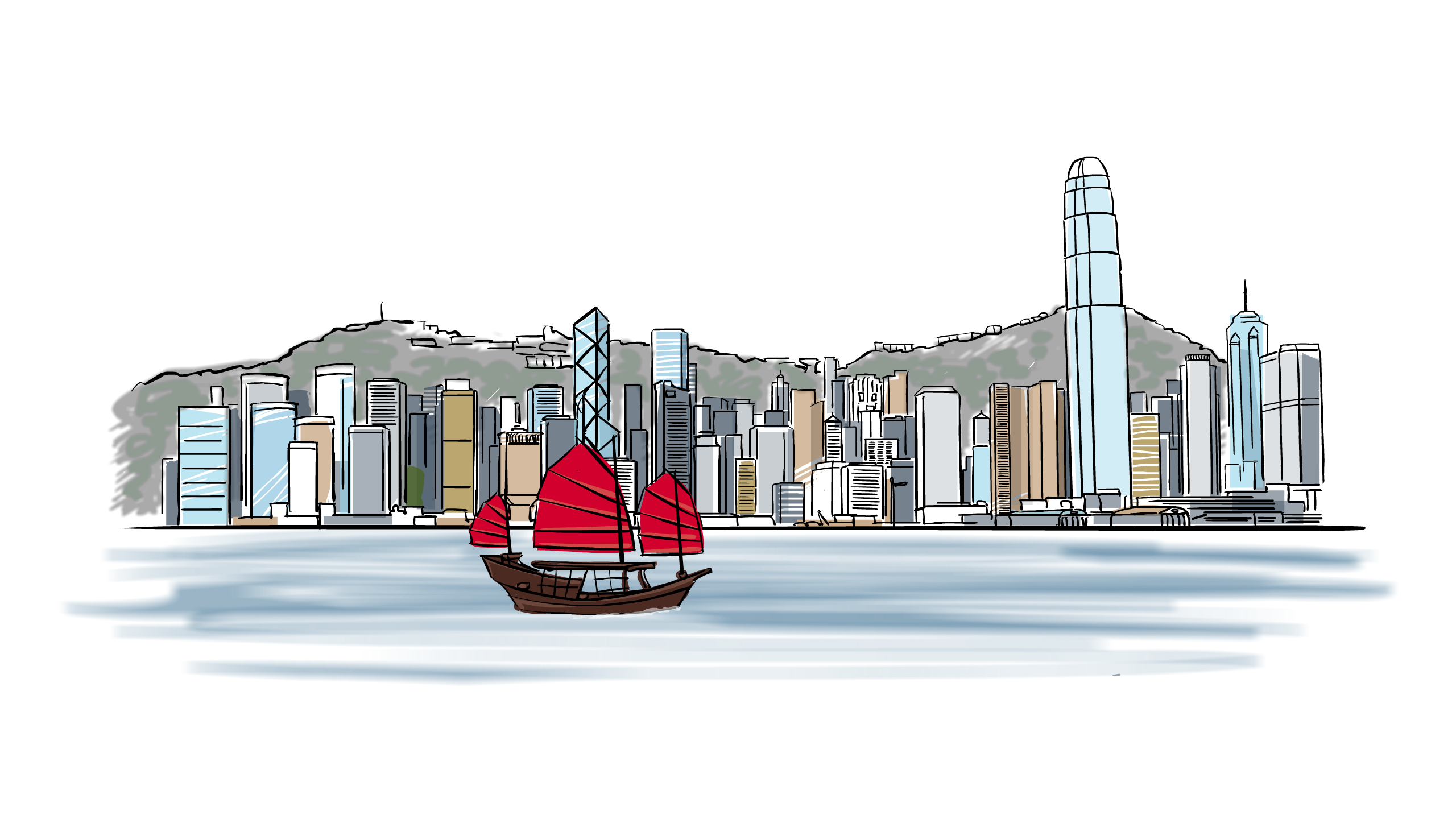 Whether you are a recruiter or a candidate you have an abundance of recruitment fair choices available to you. So what's different about the Hong Kong Fair?
The large Fairs have many advantages, but not everyone is comfortable with the prevailing competitiveness at such Fairs. The Hong Kong Fair aims to develop a more intimate sense of 'family' and connectivity than the larger Fairs. To this end, the Fair is held in a school in Hong Kong, rather than a large hotel; the number of schools attending the Fair will remain capped at 50-60 of the best institutions invited from the broader Asia region; ALL candidates who attend the Fair are fully focused on securing a job in Asia; and a significant number of Chinese teachers attend the Fair.
Moreover, the Hong Kong Fair is held over a weekend which means that for both recruiters and candidates very little, if any, time needs to be taken away from school (see the recruiter and candidate specific schedules on the HK Fairs page of the Search Associates Fairs web site).
ARE THE SCHOOLS AT THE FAIR ONLY FROM CHINA / HONG KONG?
DEFINITELY NOT!!!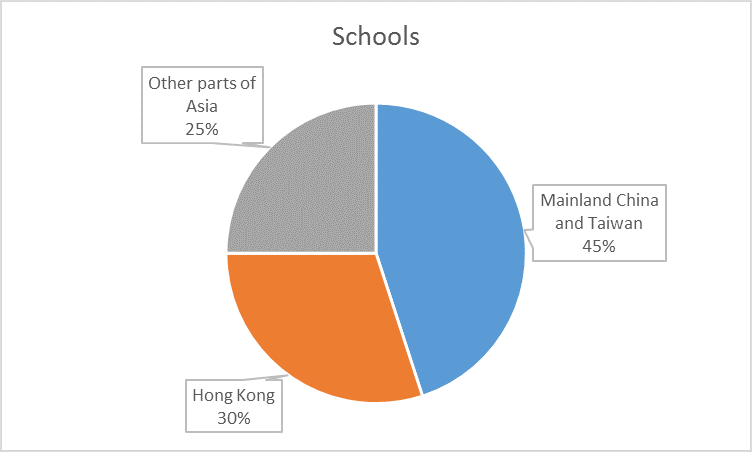 The Hong Kong Fair was originally established primarily to help fill teaching vacancies in the China-Hong Kong-Taiwan region. However, in recent times increasing numbers of the schools registering for the Fair have been located in the broader Asian region.
ARE THE CANDIDATES MOSTLY FROM HONG KONG?
DEFINITELY NOT!!!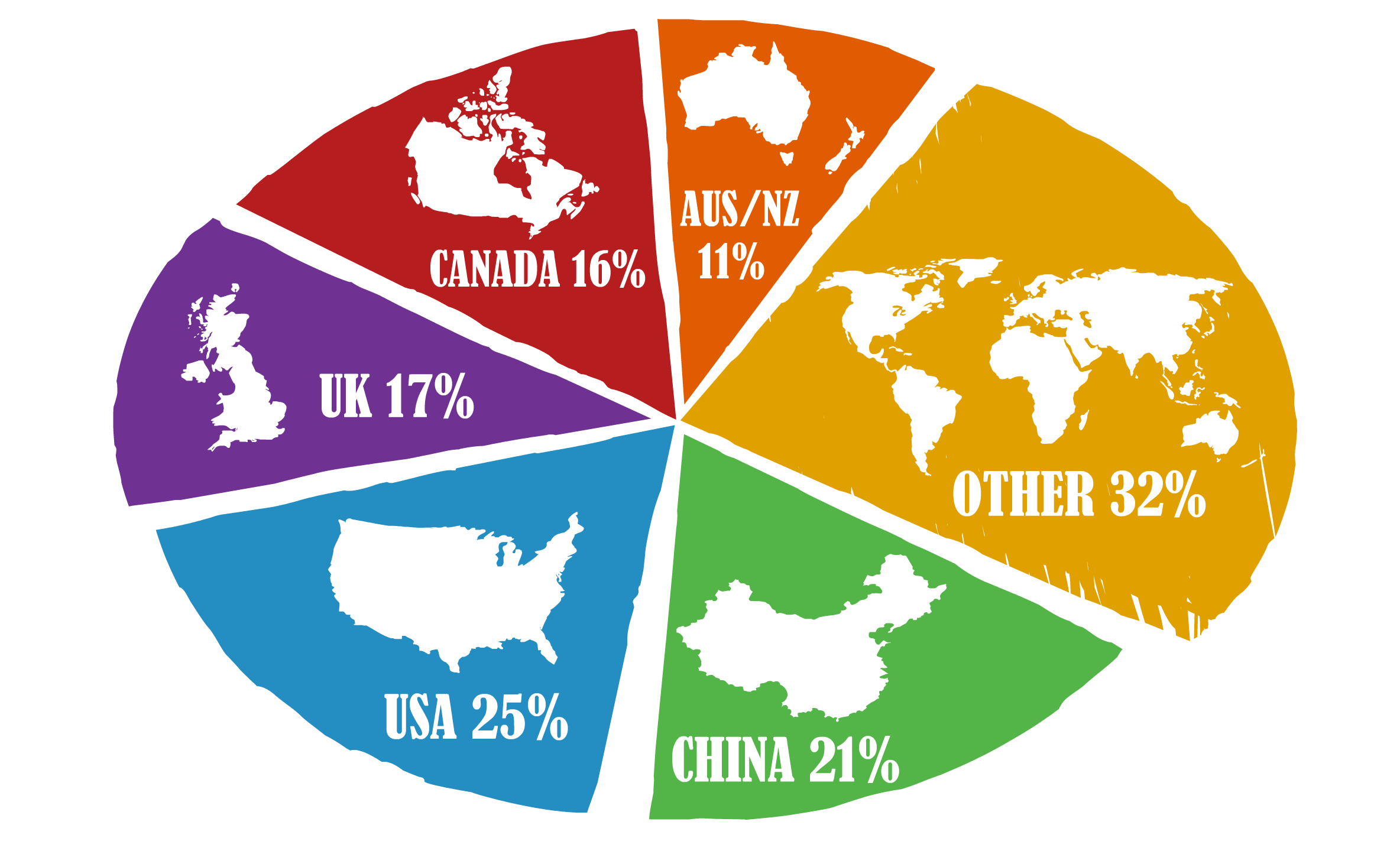 Around 20% of the registered teachers each year are of Chinese ethnicity making this THE fair to locate Mandarin teachers.
ARE THE CANDIDATES AT THE FAIR MOSTLY 'NEWBIES' TO THE INTERNATIONAL SCHOOL WORLD?
NOT AT ALL!!!
The vast majority of candidates attending the HK fair have previous IB or other international curriculum experience with over 50% normally having worked for more than 10 years in international schools.
DO MOST OF THE CANDIDATES AT THE HK FAIR WANT JOBS IN HONG KONG RATHER THAN ELSEWHERE IN ASIA?
NOT AT ALL!!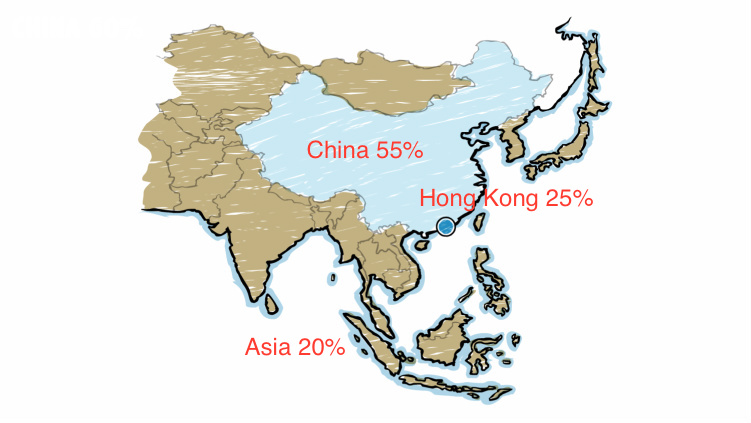 The evidence of our annual Fair placements does not support the commonly expressed view that the candidates at the Hong Kong Fair are not really interested in jobs outside of the city.
The factual evidence is that mainland China is usually the more popular destination for candidates at the Hong Kong fair with a growing interest in openings elsewhere in Asia.
INFORMATION FOR CANDIDATES
FOR FURTHER INFORMATION:
contact Barry Drake for more information. Email:bdrake@searchassociates.com